Children's Advent Liturgy
December 18, 2022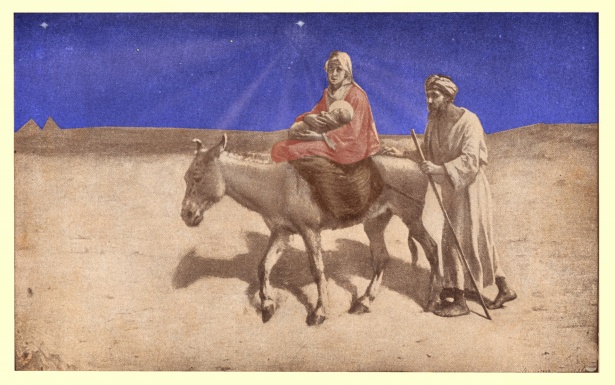 Online worship
Please use the following links for this week's worship. You may wish to prepare your communion elements before we begin.
Meeting ID: 827 4872 5884
Password: 247155
In-Person worship
We begin at 10am on Sundays. We have a short fellowship time after the worship gathering, then Second Hour programs for adults and kids after the service (during the school year).
1) Masks are optional and welcome for all participants. 
2) Elders will serve individual communion element servings at the front.
KIDS
Below are details about kids' programs for this coming Sunday! Masks are welcome and optional.
SECOND HOUR

(11:30 – 12:15)
We're so glad to share Christmas Tea after worship this year! All guests, friends, and family are warmly invited to stay. 
ANNOUNCEMENTS
Christmas Tea Returns this Year!
We welcome back our traditional Christmas Tea Reception this year! You are invited to join us after the Children's Advent Liturgy  on December 18th for a celebratory tea and refreshments time in the Gathering Place. All of our guest, family, and friends who attend the Children's Advent Liturgy are warmly invited as well. Thank you to all those who have agreed to bring treats. If you'd like to contribute a Christmas treat to the table this year, please let, Marilyn Kozminski marilynkozminski@gmail.com or Ruth Swier ruthmswier@gmail.com know.
Directory Pictures on Sunday Dec. 18th
On Sunday, Katie Fox-Webb will be taking photos in the Sanctuary during Christmas Tea for our  new directory. Stop in with our household to have your photo taken, or send along a family or individual photo to include.
Christmas Eve Service & No Sunday Service on Christmas
Join us on Christmas Eve for our 6pm service of song, story, and candle light. And remember, there will be NO SUNDAY CHURCH SERVICE on Christmas morning!
GIVING
Don't forget, you can send your offerings to Trinity via the Facebook link below, or you can sign up for a regular automatic contribution by using the Recurring Draft button.